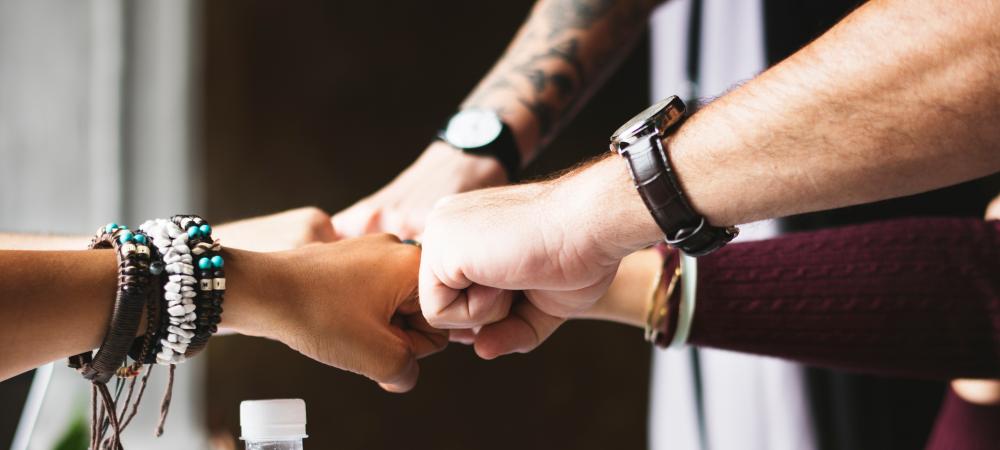 Join SAN!
How to Join?
Beyond the Deadline?       Contact us about the possibility of a partial year membership!
Please note that at least one institution/organization within the membership must be a member of WCET.
Renewals?  Please review the information on Statement of Work webpage.
Any questions about the application, please contact Cheryl Dowd at cdowd@wiche.edu or (303)541-0210 or Leigha Fletcher at lfletcher@wiche.edu or (303)541-0211.
SAN Benefits at a Glance:
Coordinators for each membership:
Additional Interactions for the coordinators who manage the SAN Memberships:
SAN Coordinator Annual Meeting (Virtual for SAN 11) – Yearly update/feedback session.

SAN Monthly Coordinator conference calls.
All SAN institution/agency staff:
Resources, Research, and Support:
Password-protected website- library of resources including SAN created research and external resources.

Members-Only digital community provides timely updates on emerging issues and member discussions.

SAN Monthly eNewsletter

Advocacy

Responsive SAN staff members
Events & Training: (SAN events will all be virtual for SAN 11)
SAN Newcomers Experience – professionals who join SAN can complete the guided journey through the SAN website, answer challenge questions, and earn a badge.

Open Forum – Monthly Themed virtual Q & A sessions with experts.

General Disclosure - The SAN monthly podcast:  30 minute podcasts featuring a different expert each month and focusing on the human side of state authorization compliance. 

Virtual Seminars – asynchronous themed sessions open to the membership.

Workshops- training at highly discounted rate for SAN institutions (Basics & Advanced Topics).

NASASPS (state regulator) Conference with SAN Institutions (spring) – member fee and SAN only sessions.
Member Interaction:
SAN Advisory Group – member representatives to advise on the issues and interests of the SAN members.

Special Interest Teams (SIT) - Small member led workgroups created to discuss and research identified topics to prepare deliverables on the topic to the network. Current SIT topics include:  Institutional Engagement and Professional Licensure Research & Disclosures.

SANsational Annual Awards for member development of high-quality compliance solutions.

Professional Development – member presentations on webcasts, monthly calls, face to face meetings.

A network of peers from across the country working on the same issues

.
Membership Fee Structure
Memberships may be held by individual institutions, partnerships, systems, consortia, or organizations.  
At least one institution/organization within a membership must be a WCET member.

Memberships must designate a single point of contact for the invoice; management of the division of the payment will be the responsibility of the institutions involved.

Coordinators are responsible for sharing information with the other institutions/organizations within their membership.

Coordinators are responsible for sharing the SAN Website log in with institution contacts.