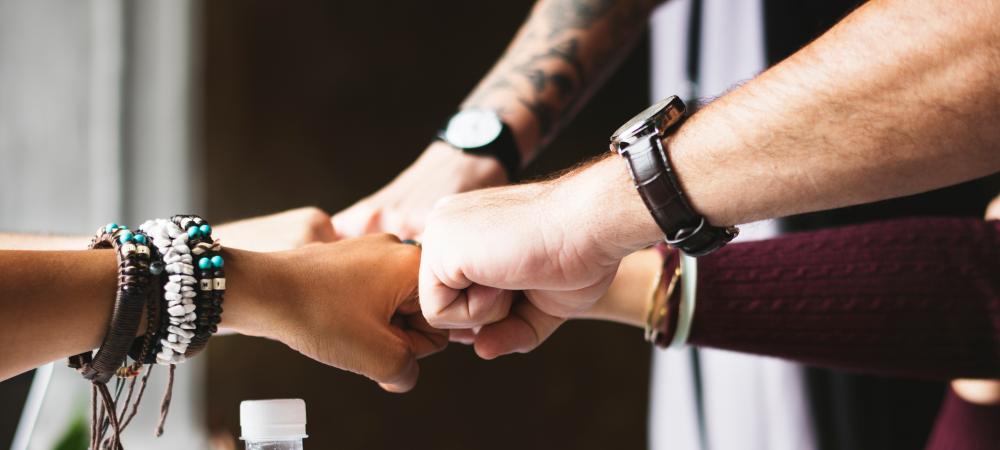 Join SAN!
How to Join?
Beyond the Deadline?       Contact us about the possibility of a partial year membership!
Please note that at least one institution within the membership must be a member of WCET.
Any questions about the application, please contact Cheryl Dowd at cdowd@wiche.edu or (303)541-0210 or Dan Silverman at dsilverman@wiche.edu or (303)541-0285.
SAN Benefits at a Glance:
Coordinators (managers of the membership) for each membership:
SAN Coordinator Meeting at the WCET Annual Meeting (fall) – Yearly update/feedback session.

SAN Gathering – networking opportunity (fall after the annual meeting).

SAN Monthly Coordinator conference calls.
SAN institution staff:
NASASPS (state regulator) Conference with SAN Institutions (spring).

Members-Only discuss email lists – early warning on emerging issues and network sharing.

SAN Monthly eNewsletter.

SAN Only Webcasts.

Workshops- in person training at highly discounted rate for SAN institutions (Basics & Advanced Topics).

Advocacy

SAN Resources (ongoing research of timely issues)

SANsational Annual Awards for compliance innovations.

Professional Development – member presentations on webcasts, monthly calls, face to face meetings.
Recently Added Benefits for SAN:
SAN  website with Library of Resources –

A new SAN website was launched Spring 2018. 

Open Forum Monthly Themed Q&A sessions –

Monthly open call in sessions that are similar to "faculty office hours" to ask questions to the monthly experts on the designated topic.  

Special Interest Teams –

Topics identified for a subgroup to meet virtually to discuss the topic.  

Election of a SAN Advisory Group to help develop membership topics –

SAN members are  offered the opportunity to serve on a five-member advisory group.  Nominations are periodically accepted and voted on by the SAN members.
Membership Fee Structure
Memberships may be held by individual institutions, partnerships, systems, consortia, or organizations.  
At least one institution/organization within a membership must be a WCET member.

Memberships must designate a single point of contact for the invoice; management of the division of the payment will be the responsibility of the institutions involved.

Coordinators are responsible for sharing information with the other institutions/organizations within their membership.

Coordinators are responsible for sharing the SAN Website log in with institution contacts.