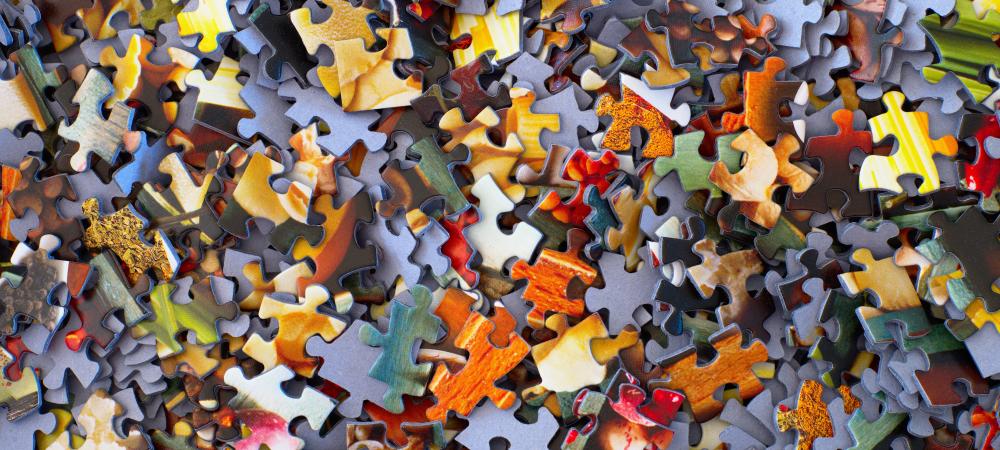 Review of this seminar will answer many questions!
WCET State Authorization Network 2018 Virtual Seminar
March 2018
1. Introduction - Joe Garcia, WICHE & Mike Abbiatti, WCET 0:00:00 

2. State Authorization Overview and Federal Landscape – Russ Poulin, WCET 00:10:37

3. State Authorization Reciprocity Agreement – Marshall Hill, NC-SARA 00:47:18

4. State Interest in Oversight of Activity – Sylvia Rosa-Casanova, SCHEV 01:14:11

5. Professional Licensure Disclosures – Shari Miller, Institutional Compliance MATTERS 01:28:04

6. Institutional Perspective – Christine Galdston, University of Colorado System 02:24:28

Credits: WICHE, WCET, NC-SARA, SCHEV, Institutional Compliance MATTERS, University of Colorado System.

Lobby art during coffee break by Thomas Evans, a.k.a. Detour

Produced by Two Tigers Productions, Boulder Colorado.