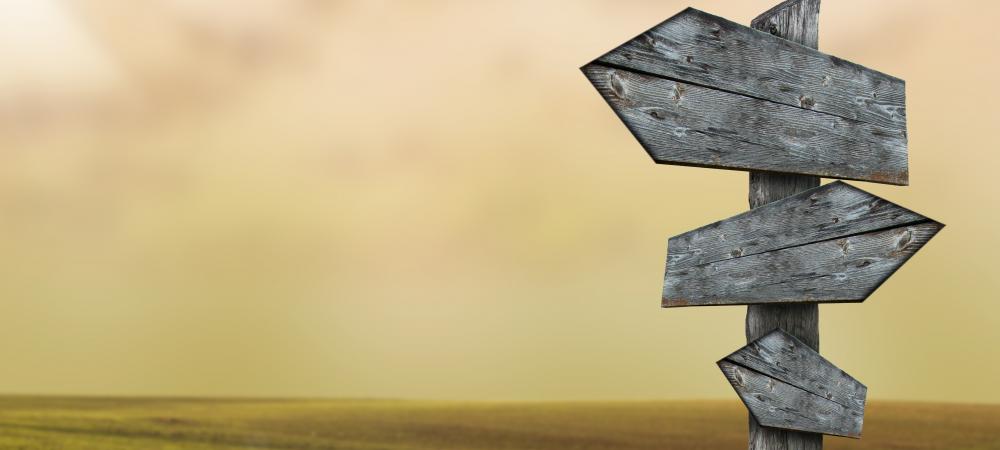 Getting Started with Compliance Management Gateway
Are you wishing to understand the various issues regarding out-of-state activity compliance? 
Are you wishing to develop a compliance plan?
You have come to the right place!
Below you will find resources to support compliance management offered in four formats:
SAN Essentials:  one or two page abstracts of basic compliance areas to provide general understanding.
SAN Tables:  resource tables and charts to find links and direction for compliance research.
SAN Next Level: one or two page abstracts of beyond basic compliance issues to consider to manage compliance.
SAN Papers: short papers on various compliance issues providing greater nuance to the issue.
Resources to Manage Compliance
SAN Essentials
Public Facing:
Member Only - Requires Member Login:
SAN Tables
Public Facing:
Member Only - Requires Member Login:
SAN Papers
Public Facing:
Member Only - Requires Member Login: