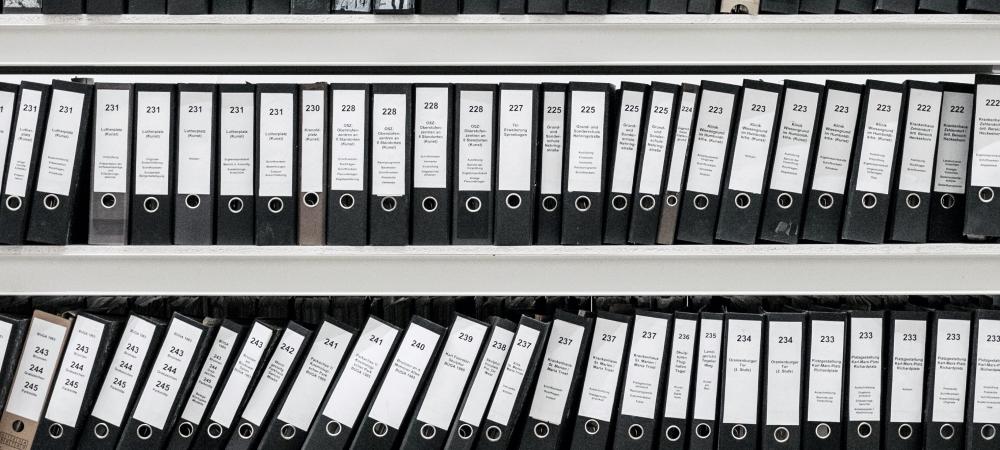 Compliance Requirements (Non-SARA)
Required Approvals Outside of Reciprocity
State Higher Education Agency Approvals
Some institutions may choose not to participate in SARA, are located in a state that is not a member of SARA, or offer an out of state activity that is not subject to SARA policy. 
These institutions must comply with any applicable state approval requirements in each state as directed by the state's laws and regulations.
Suggested first steps for compliance:
Determine what activities of the institution occur in a state other than the home state of the institution.
Determine what states the institution wishes to participate in the activities.
Determine whether the activity is regulated in the states in which the institutions wishes to participate in the activity.
Seek appropriate compliance (authorization/registration/exemption/not regulated) from the state.
You may wish to review:
Other Required Approvals
International Compliance
Institutions that participate in activities outside of the United States should determine if the activity is regulated in the country where the activity occurs.  Distance Education may be regulated in some countries.  Please review the following education alert from our colleagues at Hogan Lovells US LLP:  International online programs:  Know the pitfalls (July 9, 2018) and Doing your homework when offering online programs internationally (March 25, 2020) as well as their presentation on compliance for international online programs (April 17, 2019). 
SAN members, by membership login, may wish to review the contact list of the SAN collated International Ministries of Education for countries worldwide.
Professional Licensure Board Approval
Institutions that provide programs leading to professional licensure must determine whether the program curriculum meets educational prerequisites in the state where the program is offered.  Additionally, the institution must determine whether program approval by the professional board is required in the state where the program is offered.  This approval is in addition to institutional approval by the higher education agency of the state (or though reciprocity).  Please review the Professional Licensure Topic Area on this website for more information.
Secretary of State Registration
Some states require institutions that offer education in their state to register with the Secretary of State's Office in that state.  Should the institution be required to register, the institution may be asked to obtain an Agent for Service of Process.  This registration process and the requirement of an agent for service is not covered by SARA. SOS! SOS! Secretary of State Compliance Demystified is a helpful white paper to understand the secretary of state compliance process. Institutions should confer with their legal counsel.
SAN Members, by membership login, may wish to review the SAN collated state contact information for Secretary of State's offices nationwide and the corresponding narrative. 
Workers Compensation Insurance for Field Placements
States may require that the institution ensure that the student has workers compensation insurance if the student is participating in a field placement in another state.  This is a requirement outside of SARA.  We are only aware of this requirement by the state of Colorado.  We will address other states as they become known. Contact information for Colorado can be found here: